Our small groups have one simple purpose: to bring people together. We believe God created us to live in relationship with others and only then can we live the full life he intends for us. Sharing life through community is part of our design, but meaningful relationships aren't always easy to find. That's why our GC small groups exist – to make these life-changing relationships relevant and accessible to you, and together to go deeper into all that Jesus has for us.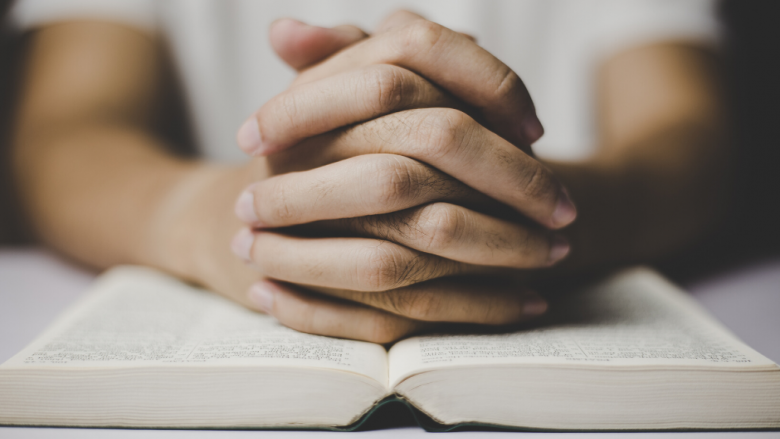 Prayer Meeting
Join our GC staff team to pray though prayer requests and various needs within the church family. We often start with a Psalm and enjoy meeting with God together. We meet on the first Monday of the month but other Monday lunchtimes are available for our Prayer Clinic.
---
Mondays (Monthly)
12noon
Sign up
20 places left
Ladies Group
Vicky Webb leads a ladies group for fellowship and Bible study.
---
Thursdays
11:00
Sign up
Sign up now
The Alpha Course - Daytime
Alpha is a great way to introduce your friends and strengthen your own understanding in the Christian faith. It's being held weekly on Thursdays at lunctime. Why not take your lunch break then and join in?! For more detail, visit our
Alpha Course
page.
---
Thursdays (Weekly)
12 noon
Sign up
Sign up now